Quizalize is launching a monthly competition – and we want YOU to be a part of it!
How does it work?
Follow these simple steps:
Assign and play the quiz with your class (as a class activity or as homework) before the last day of the month
Done!
For every student that plays a quiz, our system will automatically count one entry into our competition. We will also be giving a bonus prize to the teacher that has played quizzes with the most students!
Winners will be contacted the first week of the next month!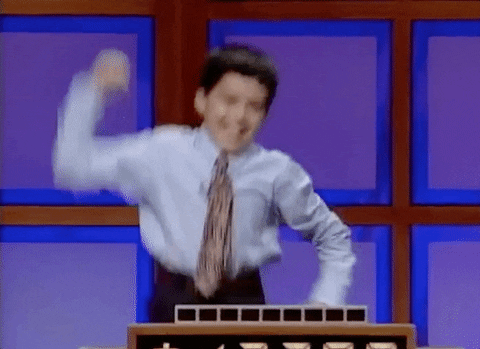 What are the prizes?
> There are 11 prizes up for grabs:
1st place: a $100 and one annual Quizalize Premium Membership
2nd – 10th place: 3-months Quizalize Premium Membership
> PLUS
The Star Prize: a $100, one annual Quizalize Premium Membership AND one blog and social media feature!
We will be sharing all competitions on our social media platforms on Instagram, Facebook and Twitter. Keep your eyes peeled and get quizzing!
*Note: Offer only valid for school teachers (K-12) over 18 years old and not teaching in the Philippines. The winner will receive $100 USD transferred to his/her bank account or as a voucher. See terms and conditions for full details.
---
Are you a teacher from the Philippines? We have a special competition just for you! To know more visit: https://www.facebook.com/zqedtechits
Not yet a Quizalize user? You can quickly and easily start a FREE profile now, accessing over 1 million pieces of content and being in with a chance of winning one of our prizes in our monthly competition. Quizalize's content is curricula-tagged and created by teachers, for teachers. Get started risk free now: